Tough, Durable, Trusted: the 2017 Ford F-250
Durability is imperative for a quality vehicle. You want a driving option that will last many years, and continually provide you with the stability, capability, and power on the road you need.
When it comes to durability, few vehicles are as tough, or as powerful, as the Ford F-250.
If you are looking for a reliable vehicle in the Jacksboro area, then you need look no further than this model.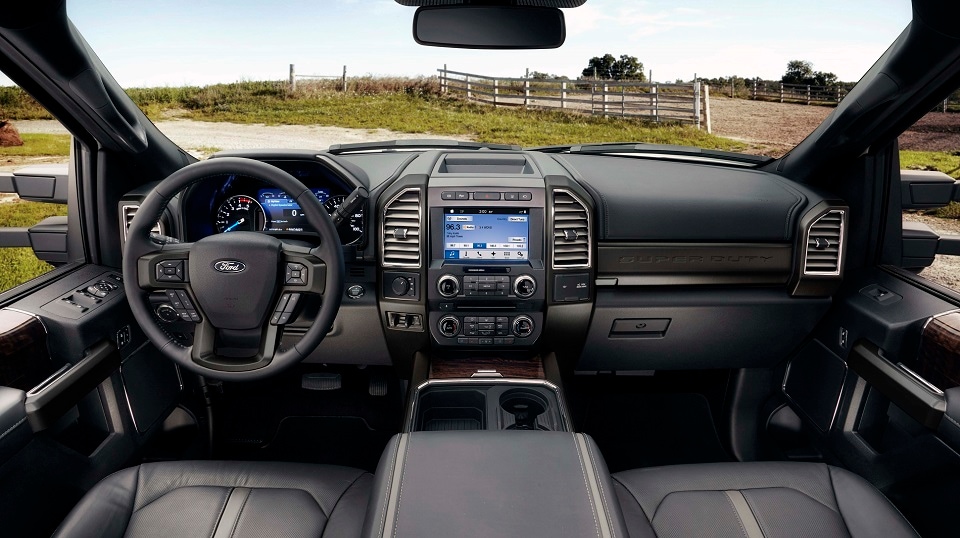 Years of Trusted Design Meets Modern Innovation
For forty years, the Ford F-Series has been America's best-selling trucks, and it is easy to see why. They offer incredible power, quality features, and impeccable design, all made for the working person. These trucks are ready for any job, and will work just as hard as you do on a daily basis.
Even better, modern technology has enhanced the look, feel, and capabilities of the Ford F-250. Built with military-grade aluminum alloy, both enhancing the strength of the vehicle, and making it more lightweight on the road.
Test Drive a 2017 Ford Super Duty Today!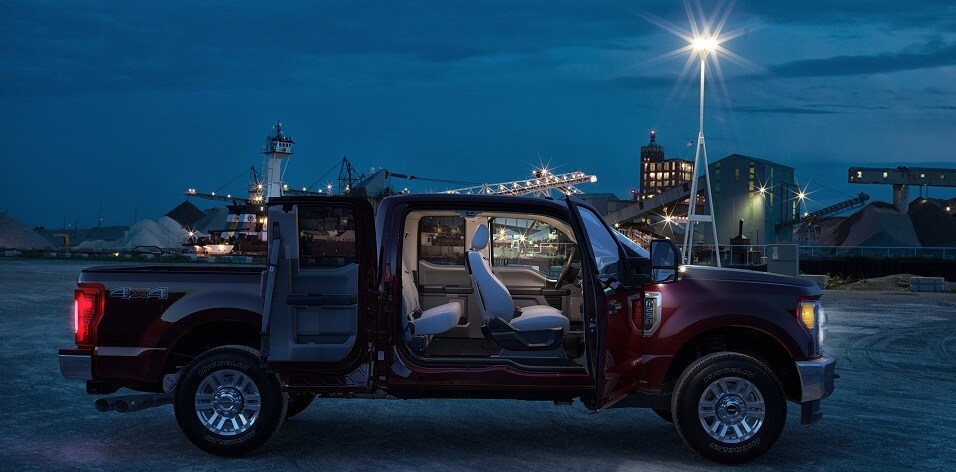 Further, the Ford F-250 offers incredible fuel economy, an excellent selection of engines, and cutting-edge automotive technology. All of these features augment your experience behind the wheel, and on the road.
Further, the Ford F-250 is incredibly safe thanks to quality design and innovative features. An adaptive steering system, lane keeping alert, adaptive cruise control, interior systems, and more ensure your security on the road.
You will also have access to fifteen different trim levels, all of which will allow you a certain amount of customization with your Ford truck.
Want to Learn More About This Tough Truck?
If you would like to learn more about this epitome of durability, and toughness, we hope you will visit us at Four Stars Ford in Jacksboro, TX. Our team would be more than happy to help you look through our selection of Ford vehicles. Moreover, we can help you set up a test drive with your favorite car or truck.
We proudly serve drivers throughout Jacksboro, Graham, Bridgeport, Bowie, and Henrietta.