You Can Always Depend on the 2017 Ford Explorer
Vehicle artisanship is a delicate craft. To create a vehicle is to create safety, reliability, and dependable transport. When it is done correctly, though, drivers notice, and are continually grateful.
That may be one of the reasons why the Ford Explorer has been America's #1 SUV for the past twenty-five years. That may be why customers love the 2017 Ford Explorer. From its design, to its technology, to its performance ability, this vehicle is a truly unique, and versatile, driving experience.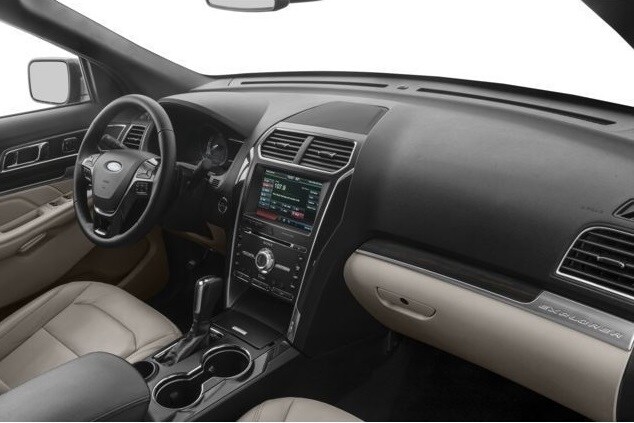 Test Drive a 2017 Explorer
Years of Quality Design Meets Advanced Modern Technology
For many years, Ford vehicles have pushed the envelope in terms of confident design, safety technology, and durability. Drivers have come to know Ford vehicles as tough, sturdy driving options capable of taking on anything.
The 2017 Ford Explorer continues that trend, with the same distinct exterior design, and continued innovation in performance and technology. This means that, when you are behind the wheel, your driving experience will be more stable, more confident, and much safer.
Spaciousness and Comfort
The interior of the 2017 Ford Explorer offers plenty of space for family, friends, and cargo. If you are taking a road trip, or if you are headed down to the local grocery store, you will be able to ride in comfort.