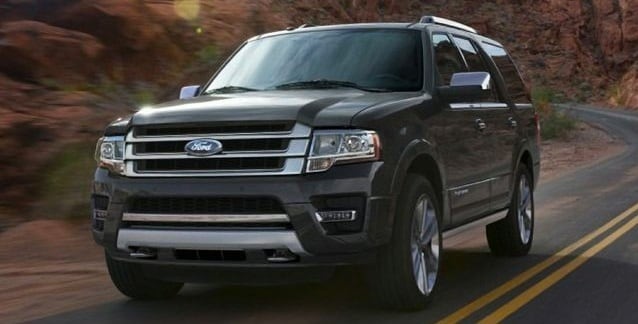 The Journey Is In the Title: 2017 Ford Expedition
Traveling is one of the few acts that is truly exhilarating every time you undertake it. No matter where you are going, or who you are going with, being able to explore the open road, and to pursue the horizon, is the purest form of elation there is.
In order to fully envelope yourself in this kind of experience, you need a vehicle that will both complement, and enhance, your time on the road. That is where the 2017 Ford Expedition comes in. With its stocky frame, performance excellence, and interior spaciousness, this SUV offers you unfettered access to the world around you.