There is a reason why the Ford Explorer has been the #1 SUV for the past twenty-five years. Between its versatile, stunning driving experience, its gorgeous exterior design, its interior spaciousness, and its plethora of features, there is a lot to love about this vehicle.
Moreover, this is the perfect vehicle for the modern family. Managing to meld the aesthetic of a strong, durable vehicle, and the inviting interior of a friendly family driving option, the Ford Explorer is the perfect option for families in need of a confident modern SUV.
Further, this vehicle is loaded with safety features. From its precisely designed exterior, which helps enhance your security behind the wheel, to the cutting-edge features you have access to in the driver's seat, you and your family will always be safe in the Ford Explorer.

​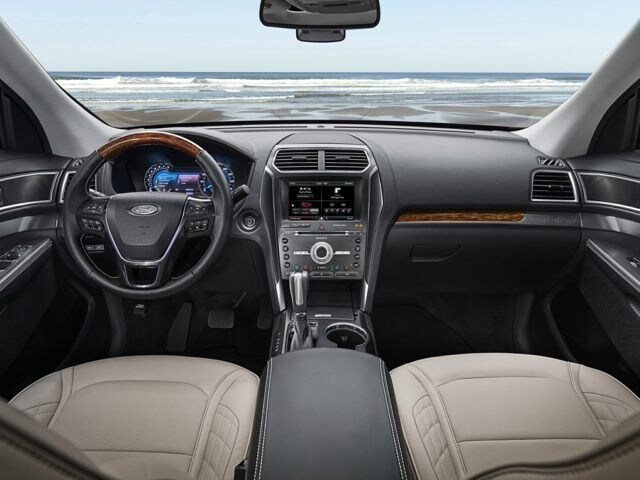 Interested? Want to learn more? We invite you to visit us at Four Stars Ford in in Jacksboro, TX. Our team would be more than happy to show you our plethora of Ford vehicles, while also helping you set up a test driver with your favorite model.
Visit us today, and we will get you one step closer to finding your dream car.