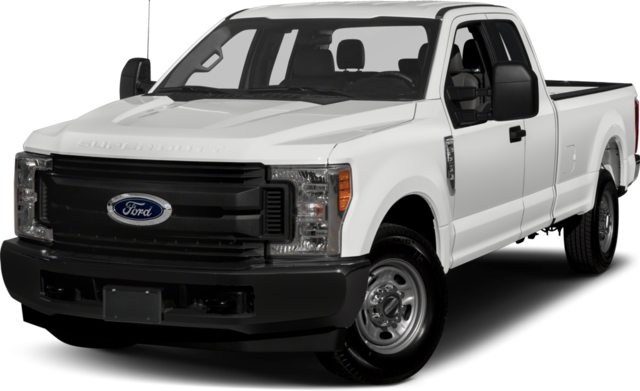 When you think of a truck, often times the first word that will pop into your head will be: power. These vehicles have been designed, and built, to command the road. Every inch of it, from the aggressive, and confident, front grille to the interior cabin, has been crafted to exude that persona.
Moreover, the Ford F-Series itself has a track record in confidence and performance. That is why they have been the best-selling trucks in the United States for four straight decades.
That confidence is clearly visible in the Ford F-250, both in terms of its capabilities on the road, and the assurance it offers you behind the wheel.
Perhaps most importantly, though, this vehicle is durable. It has been built to withstand the elements, no matter if it is the dead of winter, or the middle of summer.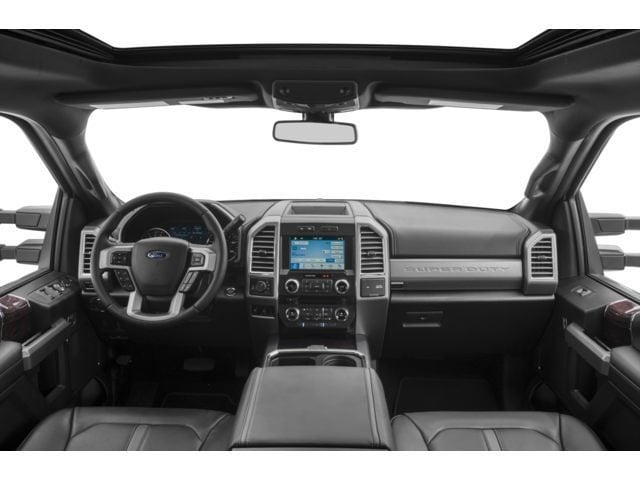 ​
Additionally, the Ford F-250 has been loaded with excellent safety features, from various safety technologies, to new camera, to modernized headlights and taillamps. This vehicle truly has it all.
If you would like to learn more about the incredible capabilities of the Ford F-250, or if you would like to find out why it is so popular with our customers, we invite you to visit us at Four Stars Ford in Jacksboro, TX. Our team would be more than happy to show you our extensive inventory, and help you set up a test drive.